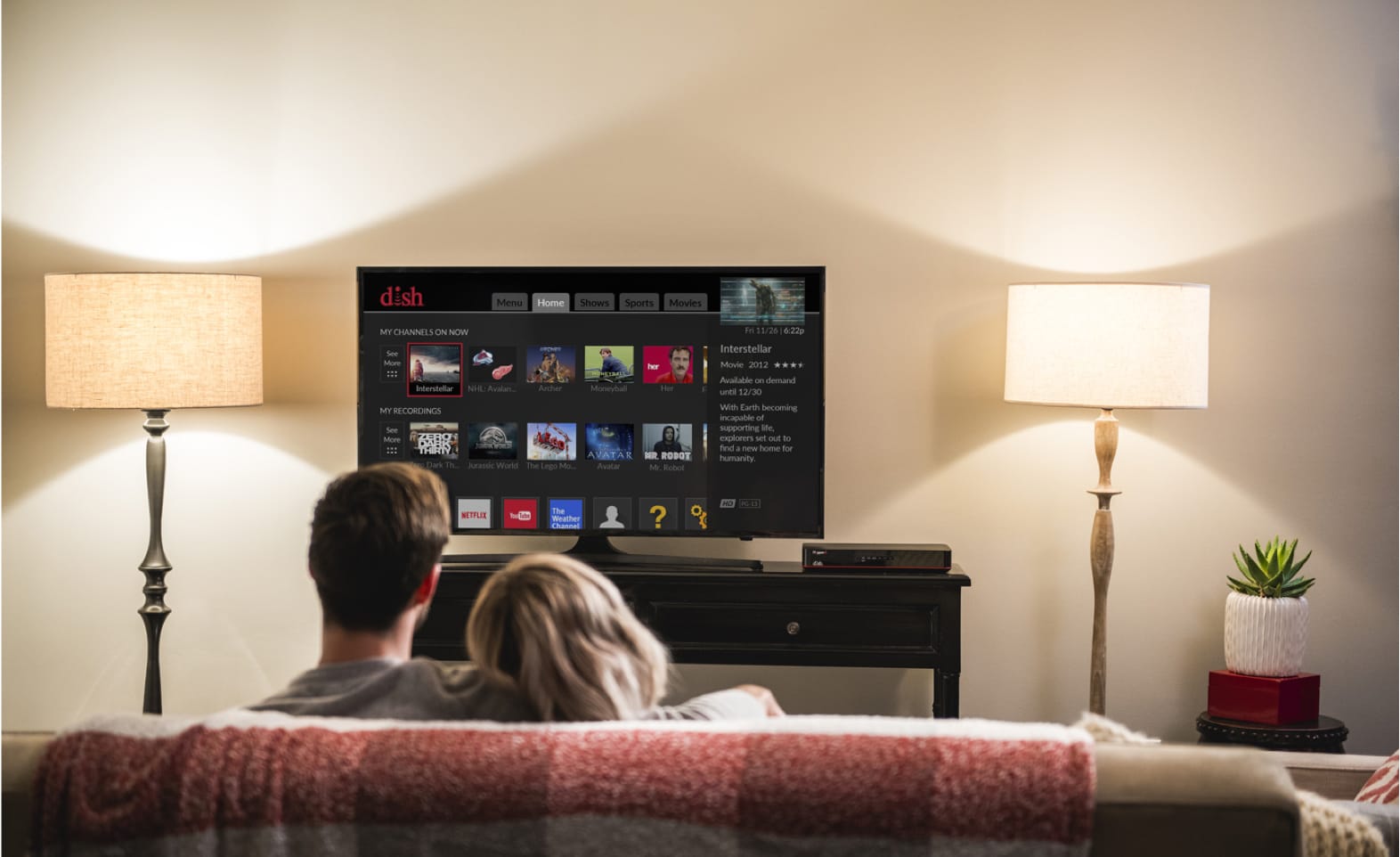 DISH Satellite TV In West Haverstraw, New York
Find DISH Satellite TV in your area today!
Local channels
Sports packages
Enless HD entertainment
CALL TO LEARN MORE! 1-844-936-4825
DISH Satellite TV Packages in Your City
3-year price guarantee requires credit qualification and 2-year commitment and covers core programming, local networks, and equipment. Prices include Hopper Duo for qualifying customers. Hopper, Hopper w/Sling or Hopper 3 $5/mo. more. Upfront fees may apply based on credit qualification.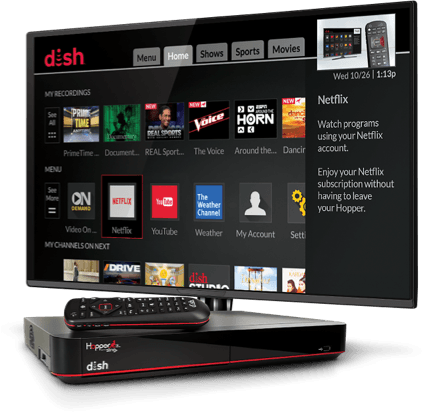 Don't Lift a Finger—DISH Satellite Offers Free Installation
Have you ever mounted a satellite or installed a whole-home DVR system? DISH has the experience you don't, and they're providing it free of charge! Sit back and relax while the professionals take care of your new DISH TV system with free standard home installation. One room or six, DISH professionals are certified to make sure your system is up and running on your install date.
Sports Networks & Channels in West Haverstraw with DISH TV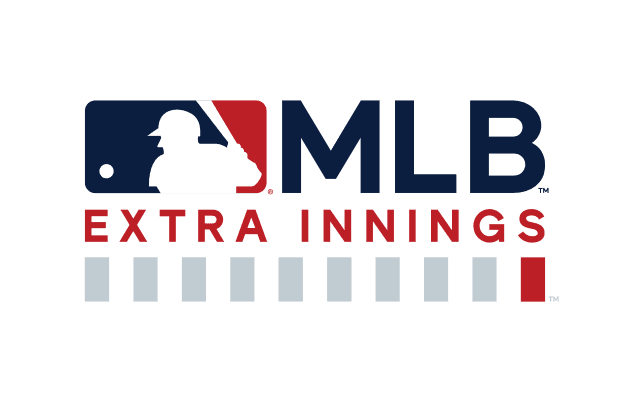 MLB Extra Innings
Catch every home run with up to 100 weekly out-of-market regular season MLB® games.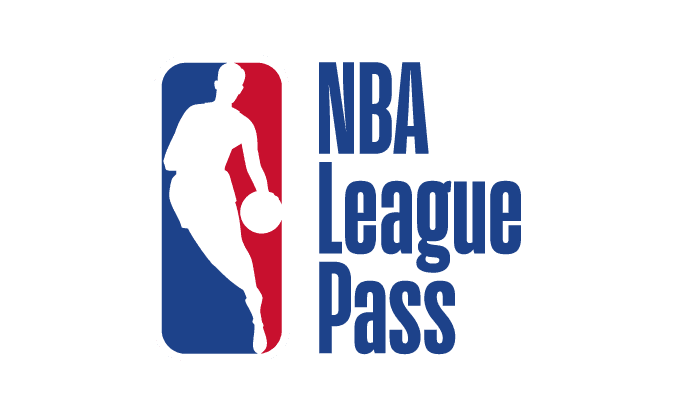 NBA League Pass
Follow any team in the league with as many as 40 live NBA TV games per week.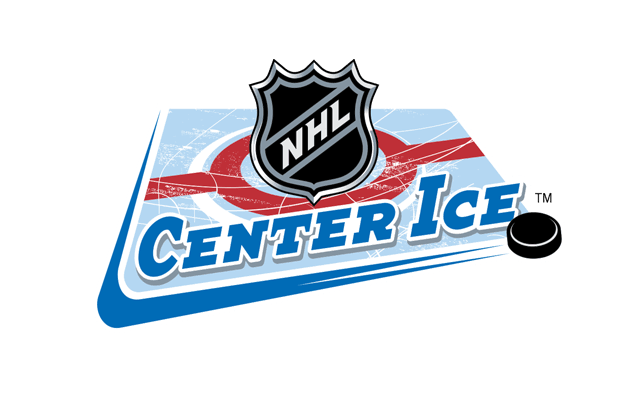 NHL Center Ice
With 40 out-of market games per week, you can catch every power play straight from the rink.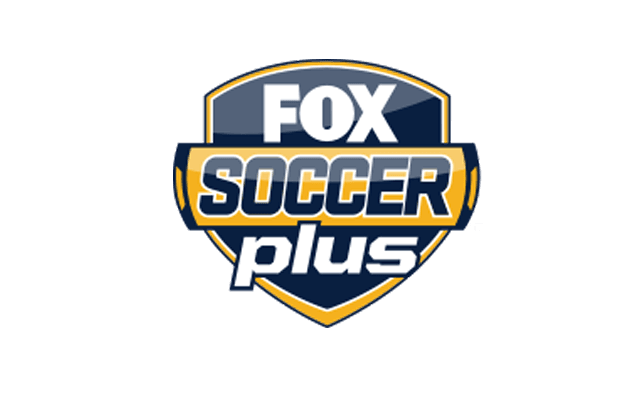 Fox Soccer Plus
Catch soccer and rugby from UEFA Champions League, Scottish Premier League, and Rugby Union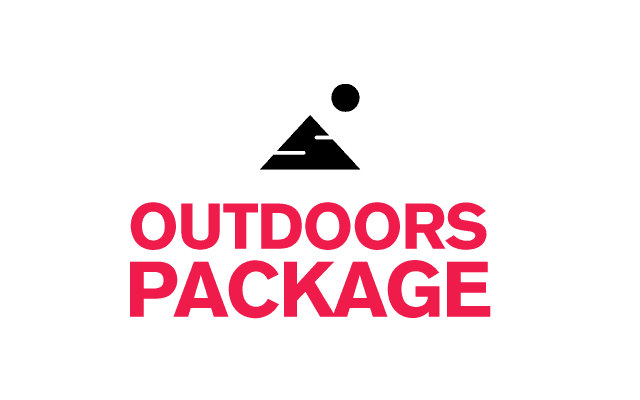 Outdoors Package
Watch loads of action from the backcountry, from hunting and fishing to travel and adventure.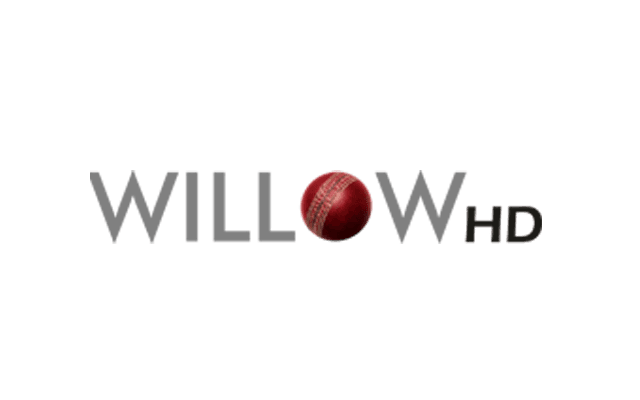 Willow Cricket HD
Peek into international sports with 24 hour cricket coverage and exclusive airings worldwide games.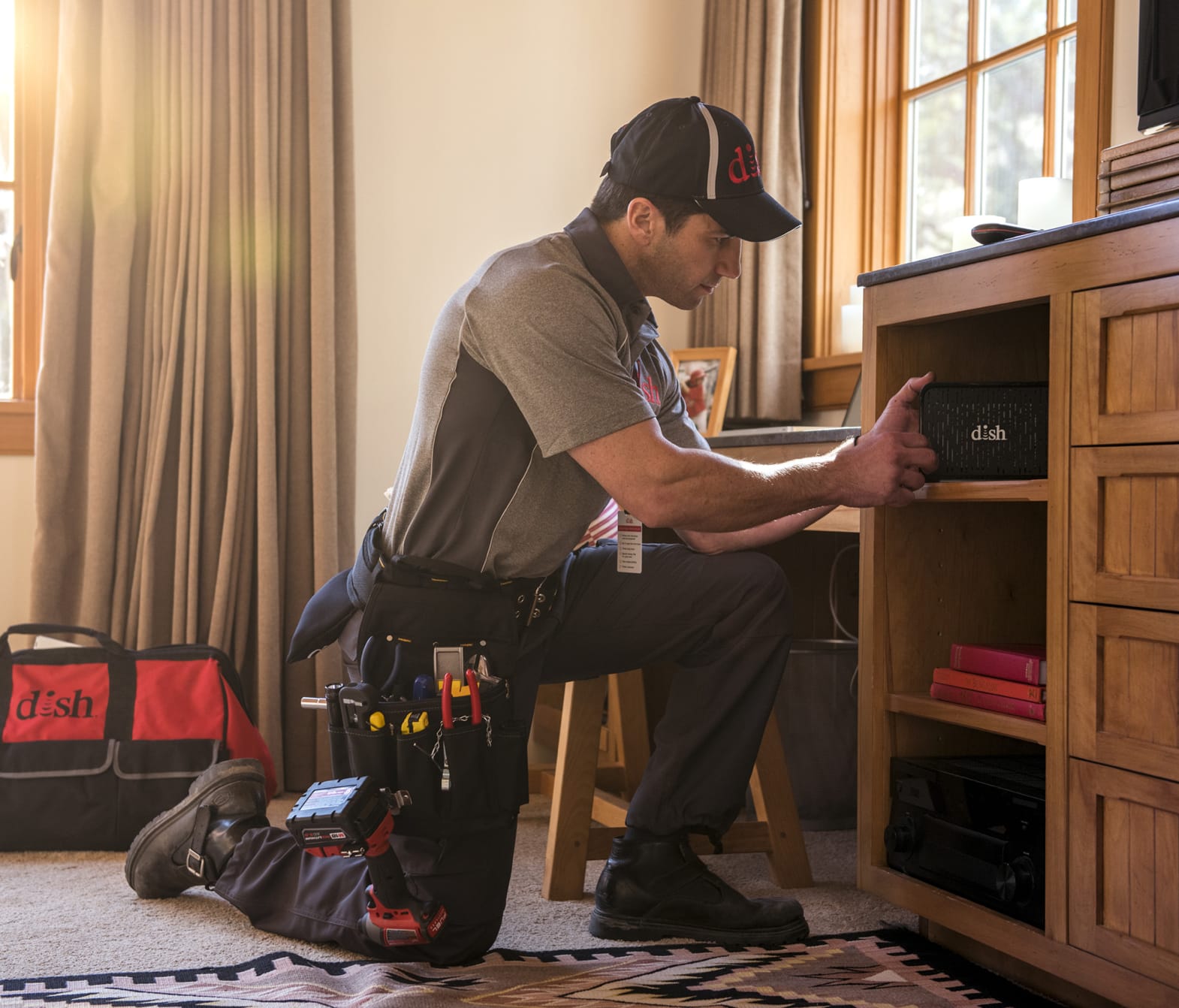 Hop To It: The Hopper 3 Smart HD DVR
The DISH Hopper 3 is the most advanced Smart HD DVR we offer. With 2,000 hours of recording space, you won't have to choose between your kids' shows and yours, either. You'll never miss a show or game when you can record up to 16 programs at once. And with AutoHop, you can skip the commercials for pure entertainment.
Our Hopper 3 also comes with a Voice Remote with Google Assistant‡, which makes searching for your favorite shows and changing channels a breeze. You can also control other smart devices around the home, dimming the lights or setting the thermostat for the perfect TV watching environment.
ORDER DISH IN

West Haverstraw

TODAY 1-844-936-4825
‡Requires internet-connected Hopper, Joey, or Wally device. Customer must press Voice Remote button to activate feature. The Google Assistant Smart Home features require Google account and compatible devices. Google is a trademark of Google LLC.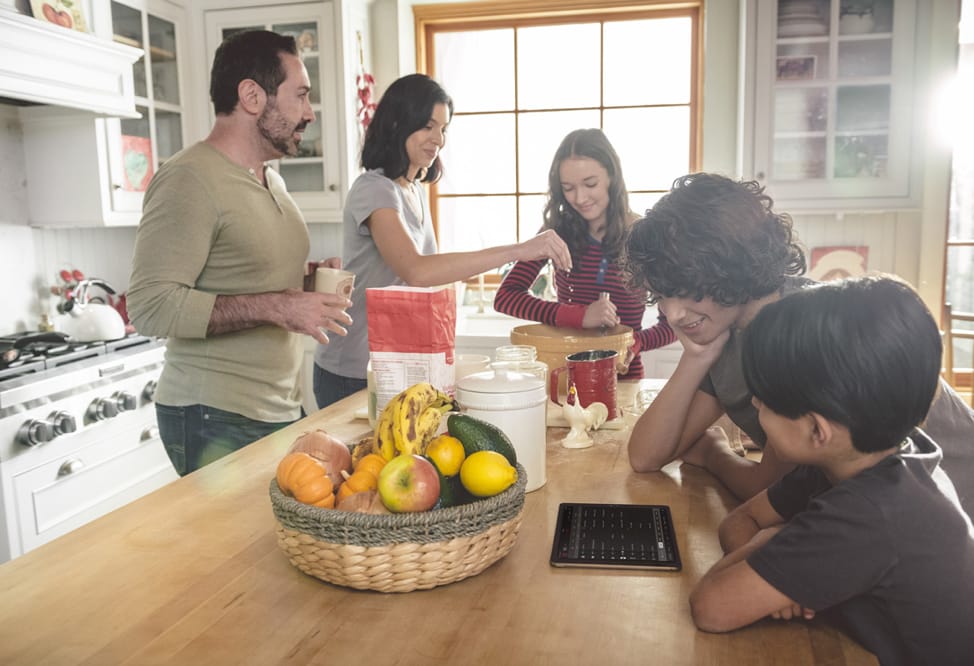 Bundle More Services with DISH TV in West Haverstraw, New York
DISH can be more than TV! DISH partners with top internet providers to give you the full at-home entertainment setup. Connect with, stream, and download all of your favorites in entertainment.
Top internet providers
High-speed internet
Connect multiple devices at once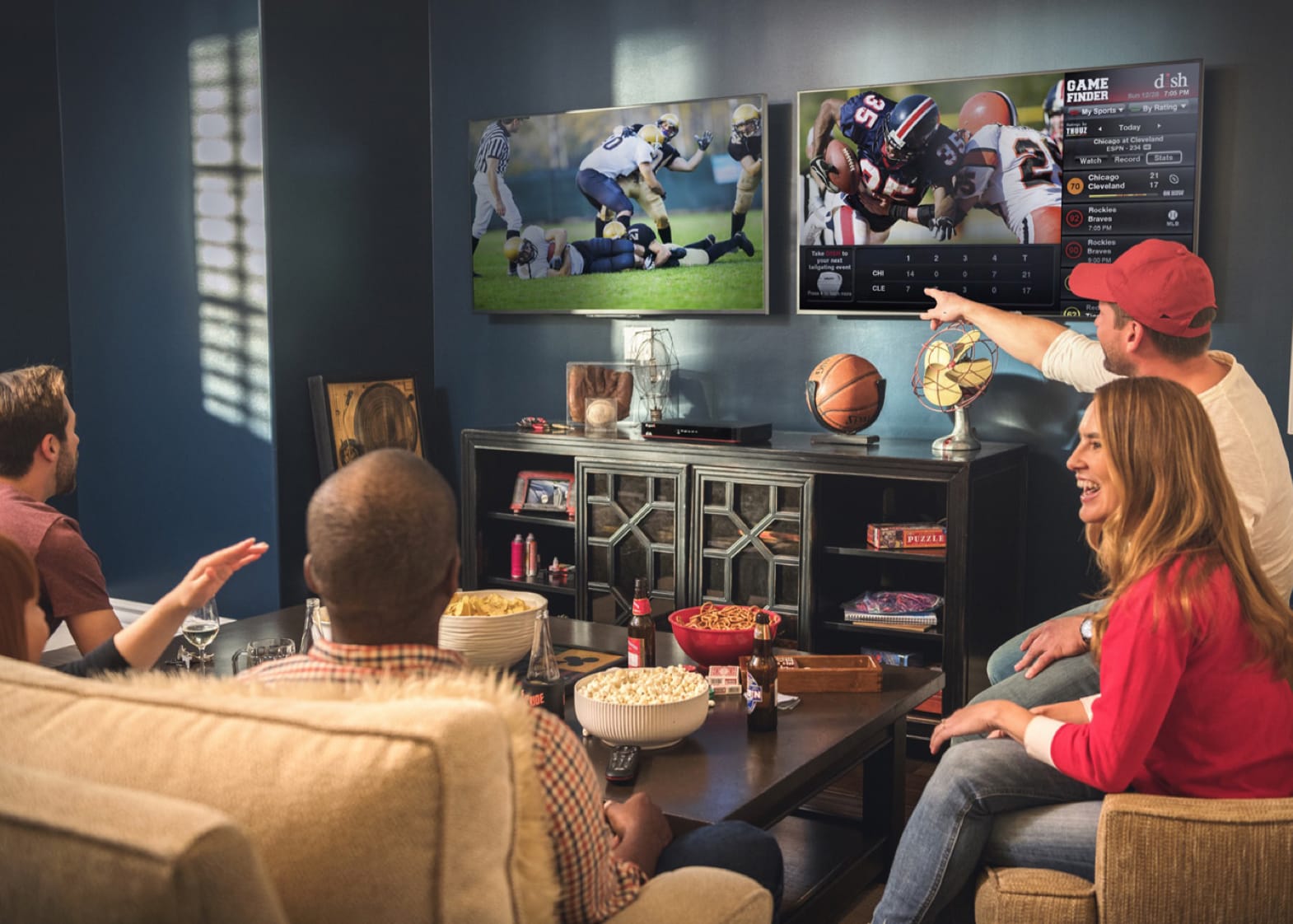 Why You Should Choose DISH TV in West Haverstraw
There are plenty of reasons to choose DISH TV in West Haverstraw. DISH TV not only gives you live entertainment in high-definition—you can also access thousands of on-demand programs to fulfill any TV itch you have, any time of the day. And with up to 2,000 hours of recording time with our smart DVR, you won't miss your favorite TV shows or movies again.
Multiple channel packages
Smart DVR included
Looking for DISH TV Near West Haverstraw, New York?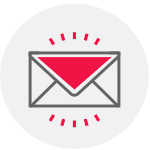 Stay in the loop, find deals, and get
special offers from DISH.
Looks like there's an issue submitting your form.
Ensure your ad-blocker is disabled and submit again, or call us to complete your order!
By providing your email address, you hereby consent to receiving emails from dish.com/availability