DISH Satellite
TV Packages in
Kentucky
Watch all your favorite cable shows
starting at $64.99/mo*, plus you get
SHOWTIME® & DISH Movie
Pack™ for 3 months at no extra cost**
*All offers require credit qualification, 2-Year commitment with early termination fee and eAutoPay. Prices include Hopper Duo for qualifying customers.
Hopper, Hopper w/Sling or Hopper 3 $5/mo. more. Upfront fees may apply based on credit qualification. Fees apply for additional TVs: Hopper $15/mo., Joey $5/mo., Super Joey $10/mo.
**After 3 mos., you will be billed $30/mo. for Showtime, Starz and DISH Movie Pack unless you call to cancel.
Watch Your Favorite Local Channels with DISH in Kentucky
Get DISH for your home in Kentucky and you can start enjoying programming options that cable TV simply can't provide. DISH brings you today's most popular shows, such as Chicago Fire and Shark Tank, along with your favorite local channels, like NBC and FOX. That means that you don't have to choose between tuning in to local Kentucky programming and staying up-to-date on today's most popular entertainment. And with select DISH packages, you can enjoy even more variety, including premium networks like Showtime®–FREE for the first 3 months of your service. Of course, DISH Network offers more than just a great channel lineup. Sign up for a qualifying package and you'll also get HD FREE for Life®. With this special offer, you get more of your favorite channels in stunning high definition for no extra charge. Call now to learn more!
HD FREE for Life®
3 Months of FREE premium channels*
*After 3 mos., you will be billed $30/mo. for Showtime, Starz and DISH Movie Pack unless you call to cancel.
Get Kentucky's Local Channels at No Extra Charge with AT 120 packages and above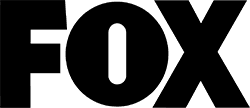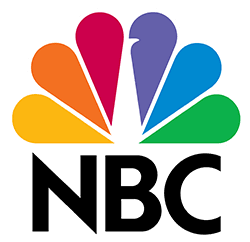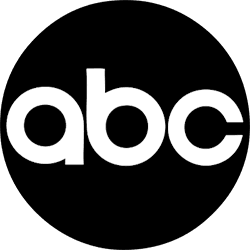 DISH Delivers Premiere Satellite TV in Kentucky
DISH Satellite Television allows Kentucky customers to get their TV service directly from the source, without the need for wires or cables. In fact, we can deliver affordable, high-quality HD satellite TV service just about anywhere! And competitive pricing and extensive package options on satellite TV service are just the beginning. DISH also offers satellite Internet service that's both fast and reliable, making it easy to stay connected in an ever more technology-centered world.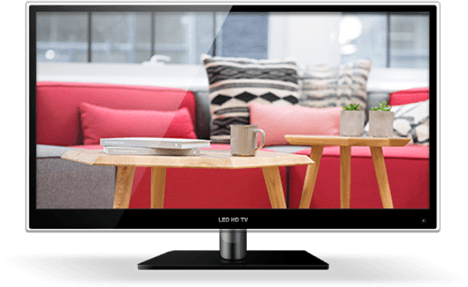 All offers require credit qualification and 24-month commitment and early termination fee with eAutopay. Offer ends 11/15/21. Call for details. Prices include Hopper Duo for qualifying customers. Hopper, Hopper w/Sling or Hopper 3 $5/mo. more. Upfront fees may apply based on credit qualification. RSN Surcharge up to $3/mo. applies to AT120+ and higher packages and varies based on location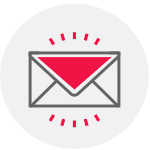 Stay in the loop, find deals, and get
special offers from DISH.
Looks like there's an issue submitting your form.
Ensure your ad-blocker is disabled and submit again, or call us to complete your order!
By providing your email address, you hereby consent to receiving emails from dish.com/availability
Get Special Offers from DISH in Your Area
Get more from your satellite TV service with DISH! Not only does DISH offer FREE installation in up to 6 rooms in your home–customers in select areas of Kentucky can even opt for next day installation. And when you get the Hopper® 3 Smart DVR, you'll have more choices than ever before. You'll never have to miss an episode of The Bachelor or any of your other favorite programs again–just record your shows and watch them when it's convenient for you. Plus, you can access your DVR remotely with the DISH Anywhere™ app, meaning you can schedule recordings and watch live or recorded content from just about anywhere. So give us a call now! Our helpful representatives can give you all the information you need to find the best offers available in your area of Kentucky.
Watching live and recorded TV anywhere requires an Internet-connected, Sling enabled DVR and compatible mobile device.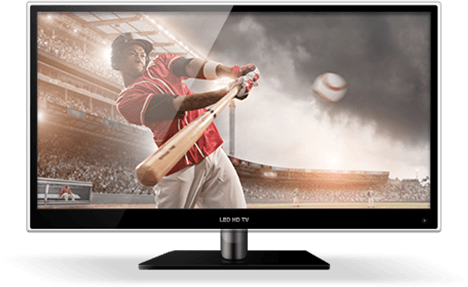 Your Favorite Teams in Kentucky are on DISH
Sports fans in the Bluegrass State proudly support their favorite local teams, and the biggest fans in Kentucky use DISH to catch all the action. DISH in Kentucky brings you so close to the action, you'll feel like you're right there in the stands at Paul Brown Stadium, watching Andy Dalton and the Cincinnati Bengals play live. NFL fans will appreciate the comprehensive football coverage featured on NFL RedZone and the NFL Network–just part of the great sports coverage you get with the DISH Multi-Sport Pack. This package also includes coverage of local pro teams, like the Indiana Pacers and the Cincinnati Reds, as well as your favorite college sports teams like the Kentucky Wildcats and Louisville Cardinals, right from the comfort of your own home. From game day coverage on local channels to big games on national networks–you'll get it all with DISH. So become a champion in your household today! Call now to learn more about the sports packages available from DISH Network.
DISH Packages vs. the Competition
BEST CHOICE
VS.

DISH vs. DIRECTV in Kentucky
Are you looking for a TV provider that makes it easy to watch your favorite content on your own schedule? Get DISH! DISH offers convenient features and advanced technology that can't be matched by DIRECTV®. For starters, DISH customers rarely run out of space for new episodes of their favorite shows, since DISH's Hopper® 3 Smart DVR can store up to 500 hours of HD programming or 1,000 hours of SD programming. DIRECTV's Genie® DVR, on the other hand, falls short with just 200 hours' worth of HD storage or 800 hours of SD storage. The Genie can also record only five shows at a time, while the Hopper 3 lets you record as many as 16 shows simultaneously! DISH also offers HD FREE for Life®. Plus, DISH service comes with 99% signal reliability. Sign up for DISH satellite TV in Kentucky today for content you'll love at a price you can afford.
Looking for DISH TV Near Kentucky?