DISH Satellite
TV Packages in
Florida
Watch all your favorite cable shows
starting at $64.99/mo*, plus you get
SHOWTIME® & DISH Movie
Pack™ for 3 months at no extra cost**
*All offers require credit qualification, 2-Year commitment with early termination fee and eAutoPay. Prices include Hopper Duo for qualifying customers.
Hopper, Hopper w/Sling or Hopper 3 $5/mo. more. Upfront fees may apply based on credit qualification. Fees apply for additional TVs: Hopper $15/mo., Joey $5/mo., Super Joey $10/mo.
**After 3 mos., you will be billed $30/mo. for Showtime, Starz and DISH Movie Pack unless you call to cancel.
DISH in Florida Delivers Your Local Channels
Get DISH and you'll have access to popular shows like Criminal Minds and The Tonight Show–without losing the local Florida programming you love! In addition to national channels, DISH Network delivers hometown favorites like NBC and FOX, right into your living room. You'll even be able to keep up with popular premium channel shows like Homeland and Billions, thanks to the 3 FREE months of Showtime® that are included with qualifying DISH packages. Not to mention, select plans get you HD FREE for Life®, meaning you can enjoy high-definition without having to pay any extra. So don't wait to get great entertainment for your Florida home. Call to get DISH Network today!
HD FREE for Life®
3 Months of FREE premium channels*
*After 3 mos., you will be billed $30/mo. for Showtime, Starz and DISH Movie Pack unless you call to cancel.
Get Florida's Local Channels at No Extra Charge with AT 120 packages and above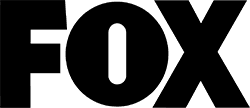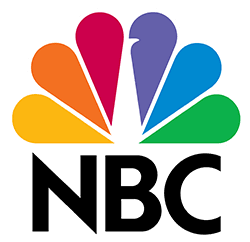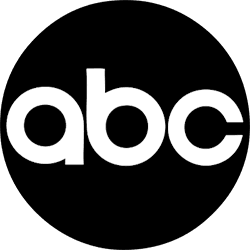 DISH brings Premium Satellite TV to Florida
Did you know that DISH offers both quick satellite Internet service and dependable HD-quality satellite TV throughout Florida? Choosing DISH Satellite Television means that your service won't crash when the cable goes out in your neighborhood. Get a great deal on great entertainment by signing up for a satellite TV package today.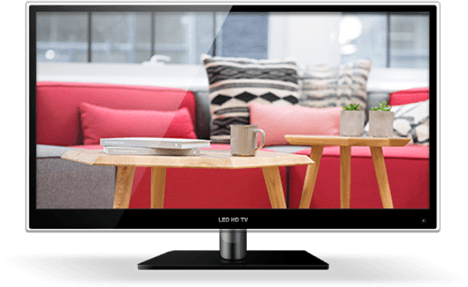 All offers require credit qualification and 24-month commitment and early termination fee with eAutopay. Offer ends 11/15/21. Call for details. Prices include Hopper Duo for qualifying customers. Hopper, Hopper w/Sling or Hopper 3 $5/mo. more. Upfront fees may apply based on credit qualification. RSN Surcharge up to $3/mo. applies to AT120+ and higher packages and varies based on location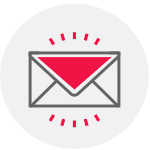 Stay in the loop, find deals, and get
special offers from DISH.
Looks like there's an issue submitting your form.
Ensure your ad-blocker is disabled and submit again, or call us to complete your order!
By providing your email address, you hereby consent to receiving emails from dish.com/availability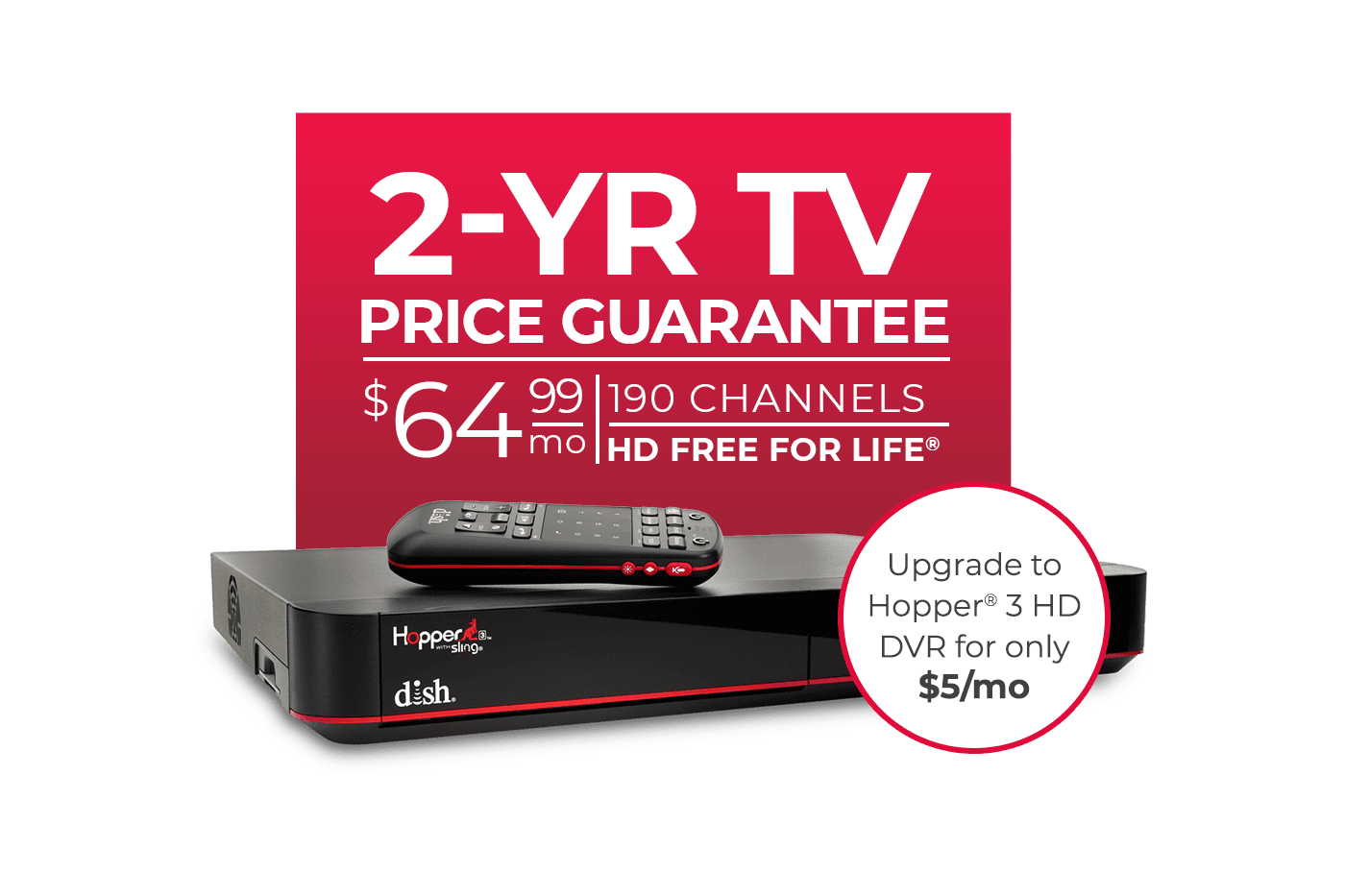 Find DISH Special Offers in Your Area
Get a major upgrade to your home entertainment with DISH. Tired of missing your favorite TV shows when they air? When you choose the Hopper® 3 Smart DVR, you never have to worry about catching a show at a specific time–just record the shows you love and watch them when you have spare time. Plus, with the DISH Anywhere™ app, you can program your DVR from your computer or other web-enabled devices, then watch live or recorded shows while you're on-the-go. That means you never have to miss an episode of Elementary or any of your other favorite shows again! And not only is installation of your DISH services FREE in up to six rooms of your home, but Florida residents in select areas can take advantage of next day installation as well. With so many features and benefits available, it doesn't make sense to waste another minute. Call now to learn more about the DISH packages available in your area of Florida.
Watching live and recorded TV anywhere requires an Internet-connected, Sling enabled DVR and compatible mobile device.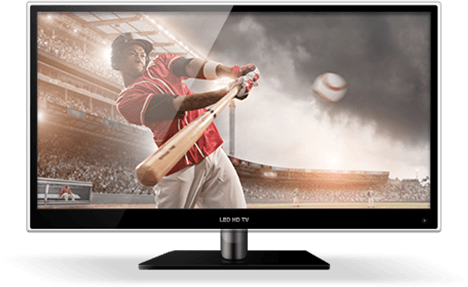 Your Favorite Teams in Florida are on DISH
If you're a Sunshine State sports fan, you're sure to love DISH's extensive sports coverage. With DISH, everyone in your Florida household can enjoy everything from Miami Heat games to Tampa Bay Rays highlights. Plus, the mix of national networks and local Florida stations provided by DISH means you can keep up with all of your favorite teams–no matter where their coverage is broadcast.
Don't have season tickets to watch the Miami Dolphins play live at Sun Life Stadium? DISH Network gives you the next best thing. DISH's Multi-Sport Pack includes access to NFL RedZone and the NFL Network, giving you exclusive access to highlights and commentary about all angles of your favorite team. With coverage from DISH, you'll feel like you are in the huddle with Ryan Tannehill and the Miami Dolphins as they march down the field toward the end zone. And football is just the beginning! The Multi-Sport Pack also lets you catch all the action from your favorite college teams–including the Gators, Seminoles, and Hurricanes–or pro teams in just about any sport with a line-up of more than 35 sports channels. So if you want better sports programming in your home, call now.
DISH Packages vs. the Competition
BEST CHOICE
VS.

DISH vs. DIRECTV in Florida
DISH in Florida is many steps in front of competitors like DIRECTV®. To start off, DISH's Hopper® 3 Smart DVR is the most advanced DVR system available, with the ability to record up to 16 programs simultaneously and store 500 hours of HD content. When compared to the competition, the Hoper 3 offers much more than the limited 200 hours of HD storage that are included with DIRECTV's Genie® DVR. You'll also love the Hopper 3 Voice Remote, which offers a modern touchpad and voice recognition. You can take all of your favorite programs with you when you head out the door—including 100% of your live TV channels—when you take advantage of the DISH Anywhere™ app for iOS and Android. And since DISH offers HD FREE for Life®, you can enjoy your favorite TV shows and movies that are available in incredible high definition, without paying constant fees. Change the way you experience entertainment in Florida by getting DISH satellite TV today.
Looking for DISH TV Near Florida?
Reviews
5

stars | Based on

2

Reviews

out of
Tim S.
Reviewed Product
I have the America's top 200 package. Of those 200 channels, 100 are completely worthless to me. Plus the fact that I don't receive CBS. Somehow that was never disclosed and for those reasons I rate dish TV three stars.
Mike W.
Reviewed Product
Dish has been awesome. Quick same day installation. Friendly installer and friendly help desk personal. So convenient to use the voice programer. We are enjoying the programing, the set up and the easy way to navigate around it. Great customer care! Thanks Dish Network
All Reviews on Display.