HOW TO GET DISH NEAR ME
See packages, call, and get cable TV in my area within 24 hours.
PLANS FROM DISH TV NEAR ME
Channels and pricing for DISH cable deals near me
3-year price guarantee requires credit qualification and 2-year commitment and covers core programming, local networks, and equipment. Prices include Hopper Duo for qualifying customers. Hopper, Hopper w/Sling or Hopper 3 $5/mo. more. Upfront fees may apply based on credit qualification.
SEARCH DISH AVAILABILITY
DISH technically isn't cable—it's satellite TV. But it brightens up your home even better than cable with premium channels and easy-to-use equipment at affordable 3-year prices. Find cable deals in your area from DISH.
Find DISH cable services near me
RURAL INTERNET WITH DISH CABLE TV IN MY AREA
Some TV and internet companies act like you don't exist—but at DISH, we see you, and so do our internet partners. Order from DISH to relax with HD TV packages and run your life on high-speed internet, even if your hometown has more cows than people.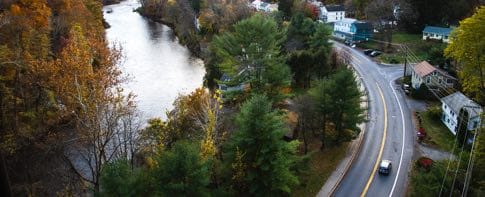 Find out who provides cable service in your area and see speeds and prices near you.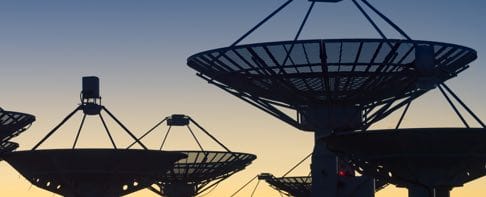 Learn about the technologies used to serve internet customers in rural areas.

FOLLOW COLLEGE SPORTS WITH DISH
Call for cable offers in my area that cover college sports
Dozens of DISH channels cover NCAA sports. Plus, upgrade your receiver to the Hopper 3 to play around with sporty features like the GameFinder scores and schedules app, MultiView sports bar mode, and Picture-in-Picture view. You'll see more unmissable moments in real time for just $5 more each month.
WHY GET DISH NETWORK NEAR ME?
3-year TV price guarantee
DISH is the only provider that guarantees your TV price. Just a 2-year commitment.
Actually available
DISH Network availability goes where many providers won't.
Signal Reliability Guarantee
A reliable signal or your money back.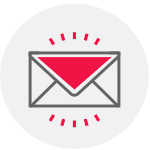 Stay in the loop, find deals, and get
special offers from DISH.
Looks like there's an issue submitting your form.
Ensure your ad-blocker is disabled and submit again, or call us to complete your order!
By providing your email address, you hereby consent to receiving emails from dish.com/availability