DISH Satellite
TV Packages in
Wisconsin
Watch all your favorite cable shows
starting at $64.99/mo*, plus you get
SHOWTIME® & DISH Movie
Pack™ for 3 months at no extra cost**
*All offers require credit qualification, 2-Year commitment with early termination fee and eAutoPay. Prices include Hopper Duo for qualifying customers.
Hopper, Hopper w/Sling or Hopper 3 $5/mo. more. Upfront fees may apply based on credit qualification. Fees apply for additional TVs: Hopper $15/mo., Joey $5/mo., Super Joey $10/mo.
**After 3 mos., you will be billed $30/mo. for Showtime, Starz and DISH Movie Pack unless you call to cancel.
You'll Get Local Channels with DISH in Wisconsin
Want better home services, with more of the channels you love and the crystal-clear picture you want? If so, look no further than DISH in Wisconsin. Qualifying DISH packages include HD FREE for Life®, ensuring you get superior high-definition programming without having to pay more. And whether you prefer local programming on Wisconsin, Wisconsin stations like NBC or FOX or national network shows like New Girl and The Bachelor, you can get it all with DISH. One of the best features of select DISH packages, though, is the 3 months of premium channels, including Showtime®, that you get for FREE. DISH Network gives you so many options, cable TV just can't keep up!
HD FREE for Life®
3 Months of FREE premium channels*
*After 3 mos., you will be billed $30/mo. for Showtime, Starz and DISH Movie Pack unless you call to cancel.
Get Wisconsin's Local Channels at No Extra Charge with AT 120 packages and above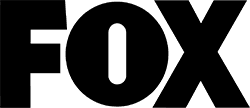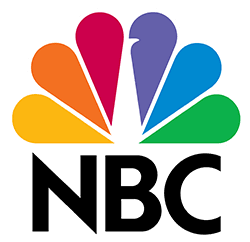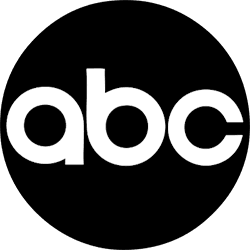 DISH brings Premium Satellite TV to Wisconsin
If you're a Wisconsin resident looking for a fast Internet connection and tons of entertainment options, DISH may be the provider for you. In addition to offering quick, dependable satellite Internet service, DISH also offers satellite TV service that features high-quality HD picture and a connection that won't slow down during peak usage hours. And because DISH services get you a direct connection, you can enjoy fast, high-quality services, even if there's no cable in your area. Sign up for a satellite TV package from DISH Satellite Television for great content at an affordable price.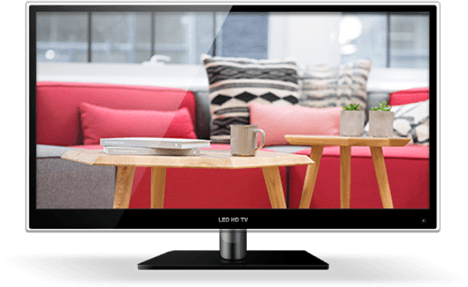 All offers require credit qualification and 24-month commitment and early termination fee with eAutopay. Offer ends 11/15/21. Call for details. Prices include Hopper Duo for qualifying customers. Hopper, Hopper w/Sling or Hopper 3 $5/mo. more. Upfront fees may apply based on credit qualification. RSN Surcharge up to $3/mo. applies to AT120+ and higher packages and varies based on location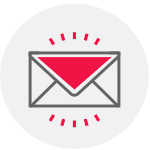 Stay in the loop, find deals, and get
special offers from DISH.
Looks like there's an issue submitting your form.
Ensure your ad-blocker is disabled and submit again, or call us to complete your order!
By providing your email address, you hereby consent to receiving emails from dish.com/availability
Get Special Offers from DISH in Your Area
Wisconsin residents get more from their satellite TV service when they go with DISH. Use top-of-the-line technology like the DISH Anywhere™ app and the Hopper® 3 Smart DVR to improve your experience. You can then use these features to record anything from a Milwaukee Brewers game to the latest episode of Hell's Kitchen, then view your recording later from practically anywhere. And to top it all off, Wisconsin residents can not only enjoy FREE installation in as many as 6 rooms, but next day installation is also available in select areas. Call now to get more information on all that DISH has to offer!
Watching live and recorded TV anywhere requires an Internet-connected, Sling enabled DVR and compatible mobile device.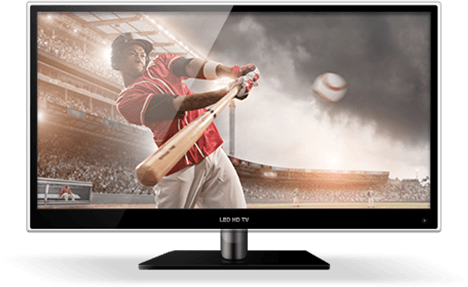 Your Favorite Teams in Wisconsin are on DISH
DISH Network brings you more game-day action than ever before. When you get the Multi-Sport Pack from DISH, you also get NFL RedZone®, a channel exclusively dedicated to in-depth coverage of pro football. Between all the exclusive highlights, commentary, and interviews, you can enjoy watching Aaron Rodgers and the Green Bay Packers from the best seat in the house at home, rather than battling the crowds at Lambeau Field.
But football fans aren't the only ones who love DISH's sports packages, as DISH in Wisconsin also brings you extensive coverage of all your favorite sports. And it doesn't matter if the game is broadcast on a national network or on a local Wisconsin station–you can catch every heart-pounding play from the Milwaukee Bucks, the Milwaukee Brewers, the University of Wisconsin Badgers, and all your top teams. So don't be the Wisconsin sports fan who misses out on the action from your favorite Badger State teams! Call now to get DISH for your home.
DISH Packages vs. the Competition
BEST CHOICE
VS.

DISH vs. DIRECTV in Wisconsin
Get more from your entertainment provider when you choose DISH in Wisconsin instead of DIRECTV®. Stay up-to-date on the latest in entertainment with all the cutting-edge technology available from DISH. While the Genie® DVR from DIRECTV can only store 200 hours of HD content and record five shows at a time, DISH's Hopper® 3 Smart DVR has the capacity to store 500 hours of HD content and record 16 shows at once. And if you're a big sports fan, you can take advantage of the Hopper 3's "Sports Bar Mode", which lets you watch up to 4 channels on one screen. DISH also offers HD FREE for Life®, so you can watch movies, TV shows, and playoff games in high resolution without paying extra. Plus, you won't have to miss your favorite TV shows or movies, as you can download the easy-to-use DISH Anywhere™ mobile app and get access to all your live channels and recorded programs via your mobile devices. With all that DISH has to offer, it's clear that signing up for DISH satellite TV in Wisconsin is the best way to enjoy the latest in technology and features. So why wait? Call now!
Looking for DISH TV Near Wisconsin?
Reviews
5

stars | Based on

1

Reviews

out of
Amy S.
Reviewed Product
I am so happy that you guys found a way to deliver tv out to us in our rural area. Thank YOU. My only complaint so far is the very confusing channel lineup. Music in the middle of local channels and other networks. It is very hard to channel surf for something to watch when I am unsure what I am in the mood for. Other than that, so far I am very pleased.
All Reviews on Display.