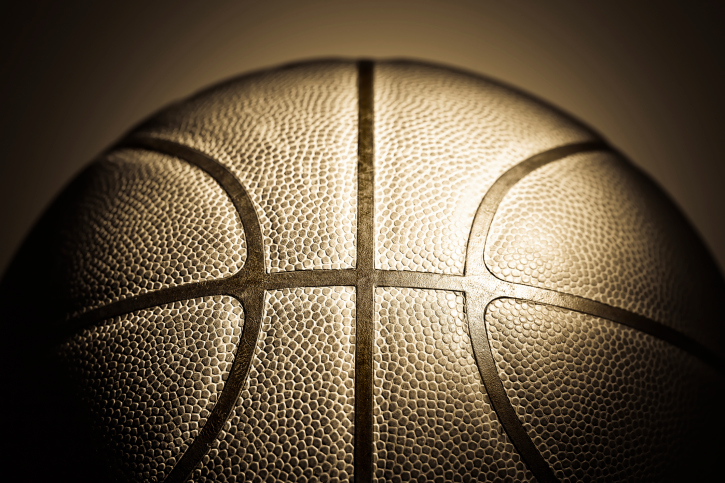 Get ready for NCAA® March Madness® on TBS, CBS, TNT and truTV
It's hard to choose one experience that embodies more than 75 years' worth of college basketball championships. There's simply no good way to rank the most memorable upsets, iconic rivalries and buzzer-beaters. Yet, there are a few events that are truly unforgettable:
Nova over Georgetown circa 1985
The year before this matchup, Patrick Ewing led the Hoyas to the national championship. Going into the championship game in 1985, Villanova was an eight seed and had little chance of stopping the Hoyas from achieving back-to-back titles. However, the Wildcats played a near perfect game and won the Big Dance. To this day, the '85 Wildcats are the lowest seed to ever win the NCAA tournament.
The shot
To put it politely, Christian Laettner is a polarizing figure. When Duke played Kentucky in the Elite Eight in 1992, Laettner caught an inbound pass from basketball legend Grant Hill as the seconds trickled away. The Blue Devils were down by two, but Laettner turned around and nailed a jumper at the buzzer. Duke won its second consecutive national championship that year, defeating the Michigan Wolverines in the title game.
Bill Walton's 1973 championship game
In the 1973 championship game, Bill Walton put up 44 points and 13 rebounds, hitting 21 of 22 shots from the field. Needless to say, the Bruins won the game, making it their seventh consecutive national title.
Webber's timeout
No matter how you feel about the scandal, Michigan's Fab Five were a lot of fun to watch on the court. The Wolverines were down by two with 11 seconds remaining in the 1993 championship match against North Carolina. Chris Webber called a timeout that Michigan didn't have, resulting in a technical foul and handing the national championship to the Tar Heels.