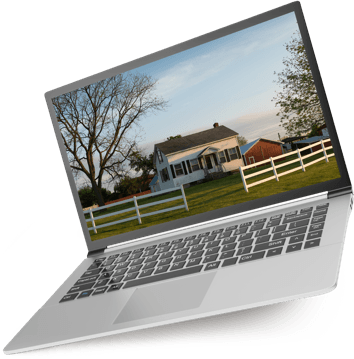 PLUG IN TO RURAL INTERNET WITH DISH
Order internet from a satellite TV provider that understands the need for rural broadband.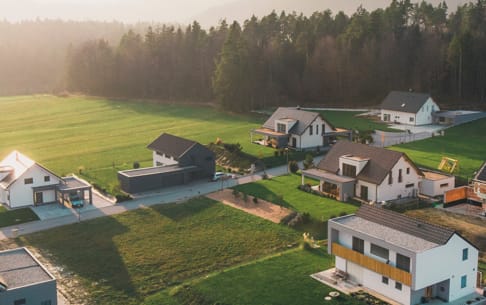 THE RUNDOWN ON RURAL INTERNET OPTIONS
If you live in a small town or rural community, you've probably called a few well-known broadband and cable internet service providers only to hear, "Sorry, we're not available there." Click below to learn why that happens and how alternative internet providers overcome these challenges to offer fast and reliable internet for rural areas.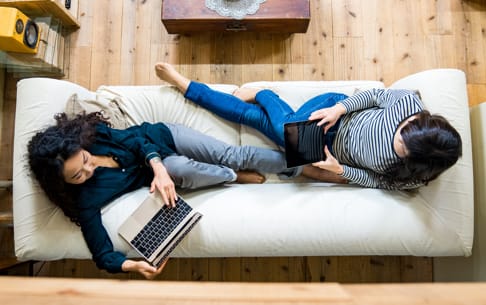 SAVE ON RURAL TV AND INTERNET WITH DISH
Stop hunting for fast rural internet access now. DISH has a tidy collection of internet options for rural areas right here, and when you place your order today, you can lock in savings on both rural TV and internet options.
Call now to start watching the same TV and surfing the same internet you'd get with any big-city service provider.
DISH INTERNET PARTNERS FOR RURAL AREAS
Frontier Fiber
Frontier Fiber Internet sends signal over a 100% fiber-optic network, enabling mind-blowing speeds with little to no lag.
Learn More
Pros
Speeds as fast as 2000 Mbps
Supports tons of devices and activities on one connection
Highly reliable signal even with multiple users sharing the network
Cons
Less availability in rural communities
Can be more expensive
Frontier
Frontier delivers rural internet over existing phone lines using a DSL (Digital Subscriber Line) connection.
Learn More
Pros
Allows you to use the internet without tying up your phone line
Speeds as fast as 115 Mbps with Frontier
Widely available
Cons
Limited speeds in some areas
Signal isn't as reliable as fiber
Viasat
Viasat satellite internet service sends signal from satellites orbiting the planet to a dish mounted on or near your home.
Learn More
Pros
Speeds as fast as 100 Mbps [in select areas]
Unlimited rural internet data plans
Wireless signal available virtually anywhere in the contiguous US
Cons
Limited availability of certain speeds and data plans
Speeds may slow after you hit your High-Speed data cap
CHOOSING YOUR RURAL INTERNET PLAN SPEED
Most rural internet providers offer enough speed for daily tasks like paying bills online, chatting with friends, or checking your inbox for today's deals. Take a look at the guidelines below to choose a plan speed, or for help deciding, call and talk through your family's internet use with one of our specialists.
Email, chat, shopping, banking, podcasts, radio, voice calls
1–2 devices
Streaming, video calls, telecommuting, learning platforms
3–5 devices
4K streaming, gaming, videoconferencing
6+ devices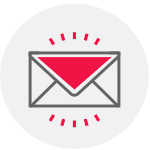 Stay in the loop, find deals, and get
special offers from DISH.
Looks like there's an issue submitting your form.
Ensure your ad-blocker is disabled and submit again, or call us to complete your order!
By providing your email address, you hereby consent to receiving emails from dish.com/availability